Our vision is Creating beautiful, chic, timeless & elegant looks for our brides. We look forward to making a great day even more special.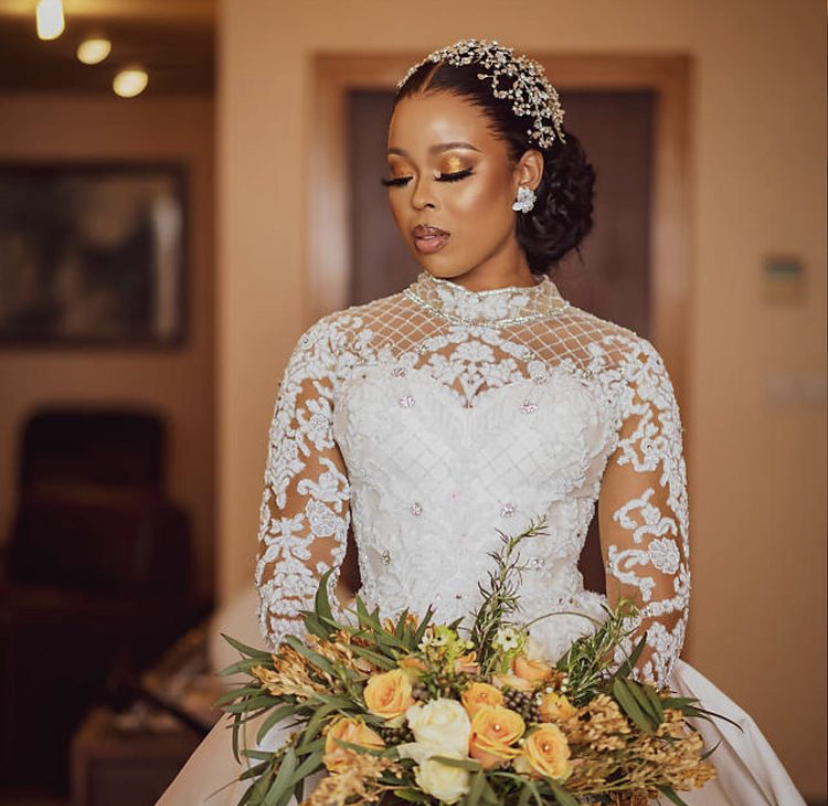 We specialize in exquisite couture dresses, custom & bespoke designs, dinner gowns, bridal accessories  with the latest designer trends from around the world. We offer the best affordable luxury in the market.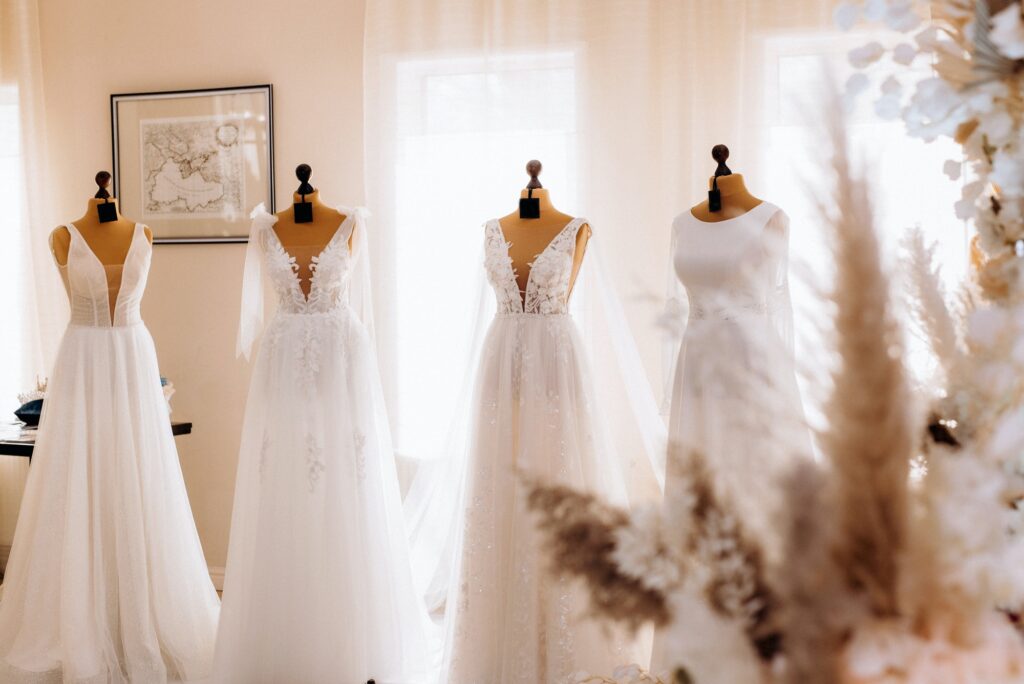 Custom made designs are a unique signature style inspiration that we help you bring to life either through both virtual and physical consultation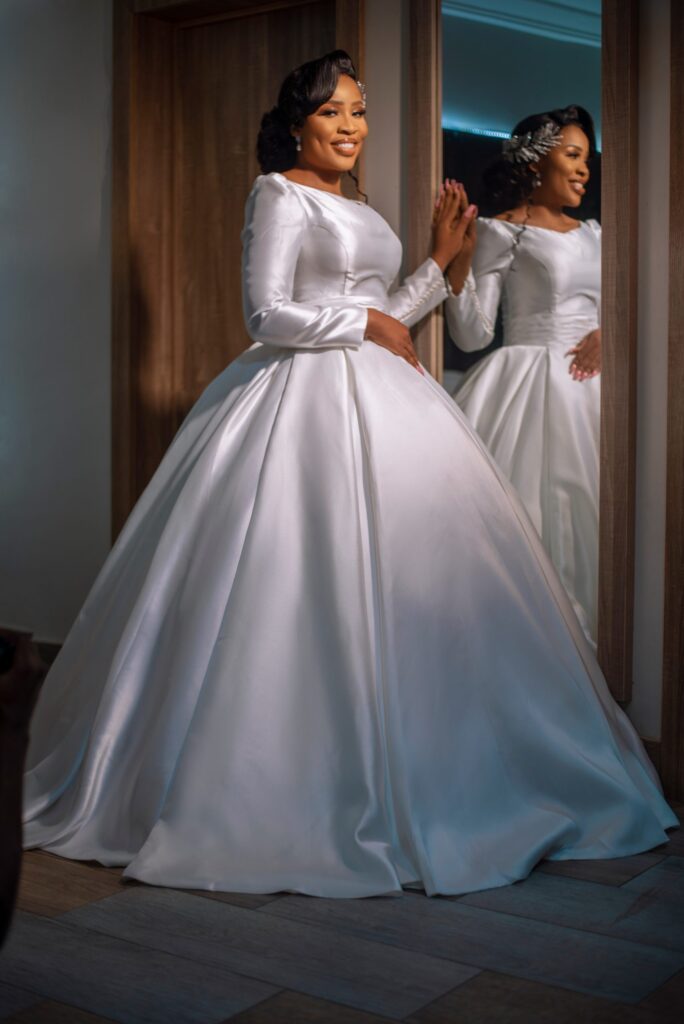 Our beautifully styled 'ready to wear' wedding gown range from our wide range of collection are readily available for you to make a choice pick.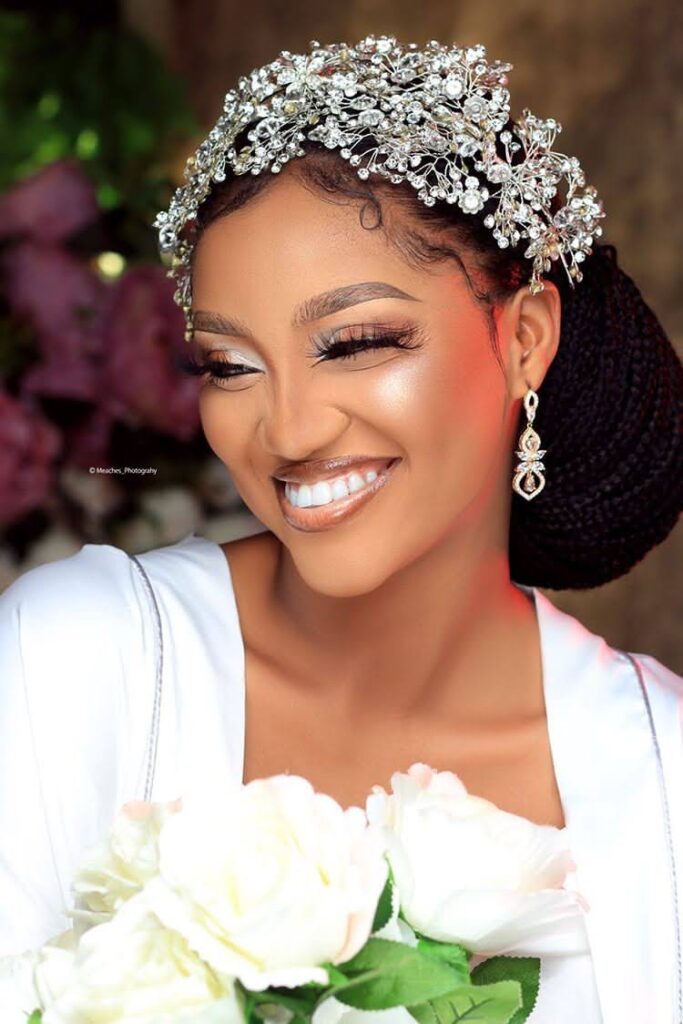 We don't just get you in a wedding gown, we fit you into your perfect dream dress and look. 
Our attention to your specification is top notch.
No worries if you are on a budget. rental deals are available for even your signature look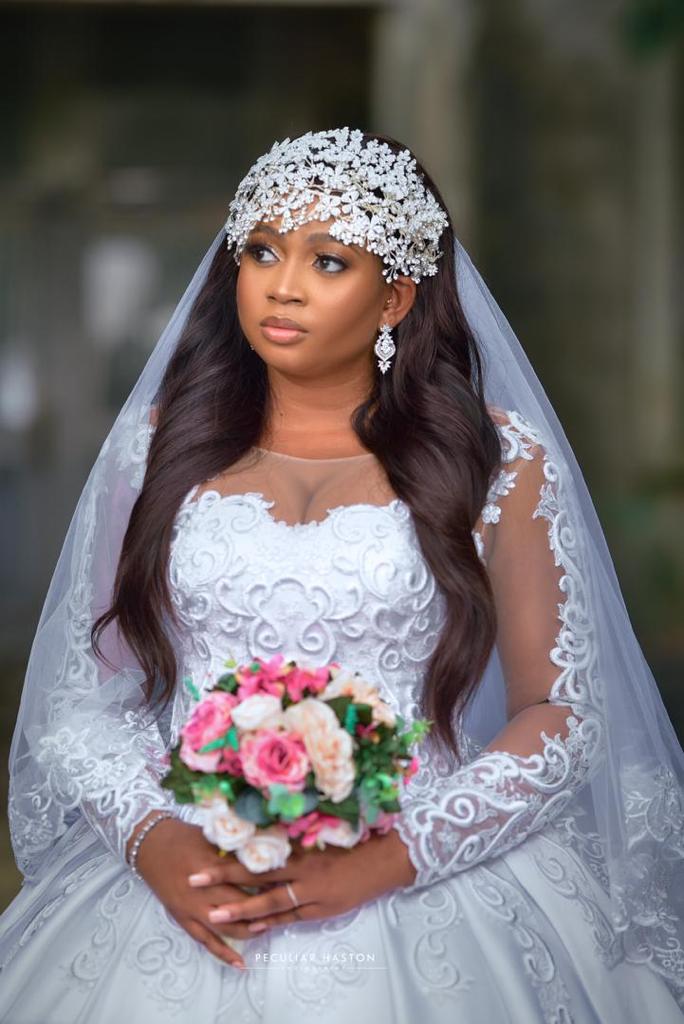 OUR BEAUTIFULLY STYLED 'READY TO WEAR' WEDDING GOWN RANGE FROM OUR WIDE RANGE OF COLLECTION ARE READILY AVAILABLE FOR YOU TO MAKE A CHOICE PICK.