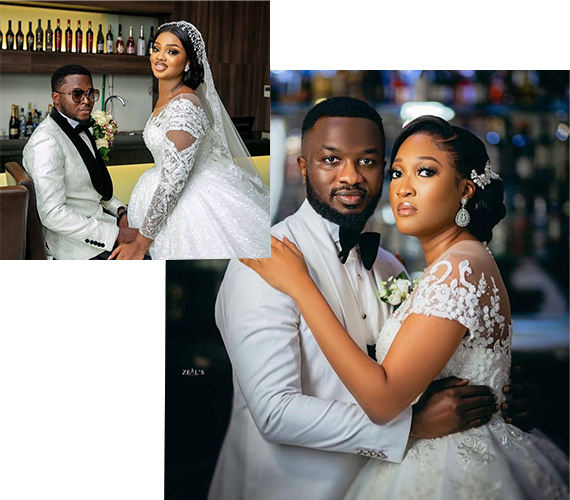 The bridal wardrobe is a unique bridal boutique in Nigeria that specializes in exquisite made-to-order, custom wedding gowns, dinner gowns and bridal accessories with the latest designer trends from around the world. We offer the best affordable luxury in the market.
We don't just get you in a wedding gown, we fit you into your perfect dream dress and look.
Our attention to your specification is top notch.